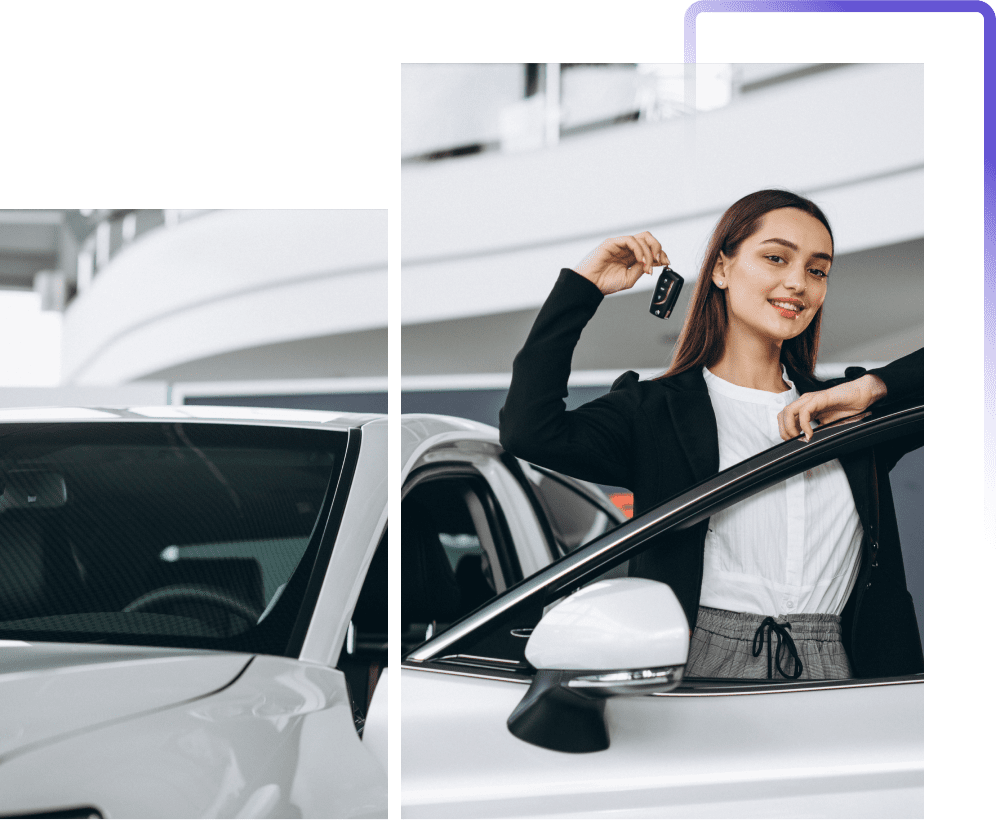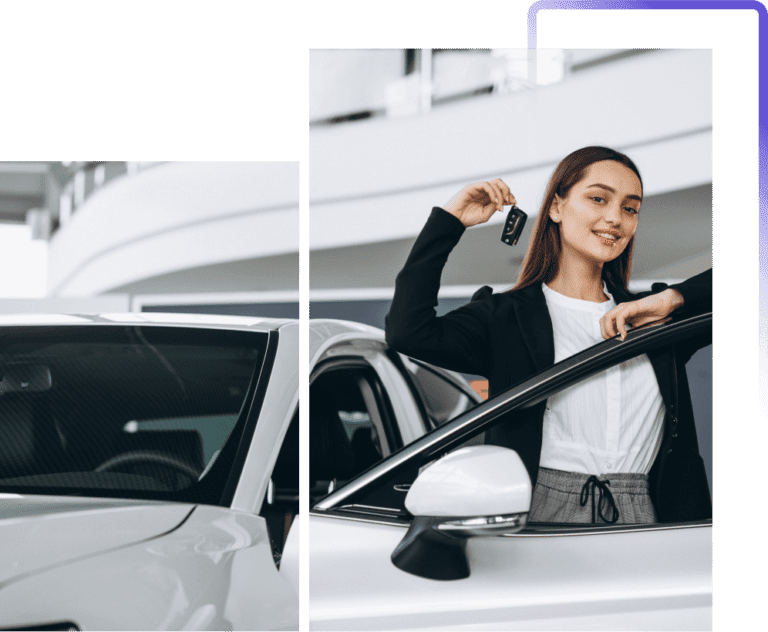 We believe that our customers should have the best possible experience when they rent a car, which is why we offer a wide variety of vehicles to choose from. Whether you need an economy car for a quick business trip or a luxury SUV for a family vacation, we have the perfect Exotic Car Rentals in Houston for you.
Our commitment to customer service is second to none. We strive to provide an exceptional experience every time you visit our dealership. Whether you're looking to lease or finance your next car, we're here to help. We offer a wide range of services to make sure your experience is as convenient and stress-free as possible.
The Perfect Car Rental Solution for Everyone!
Car Rental Houston is a car rental company that provides luxury and exotic car rentals to customers in the Houston, Texas area. Exotic Car Rentals in Houston offer a wide variety of high-end cars for rent, including sports cars, convertibles, sedans, and SUVs. Whether you're looking for a weekend getaway car or a daily driver, we have the perfect vehicle for you.
Luxury, class, and exceptionalism are qualities that we aim to add to our customer's experience. Reserve your vehicle today!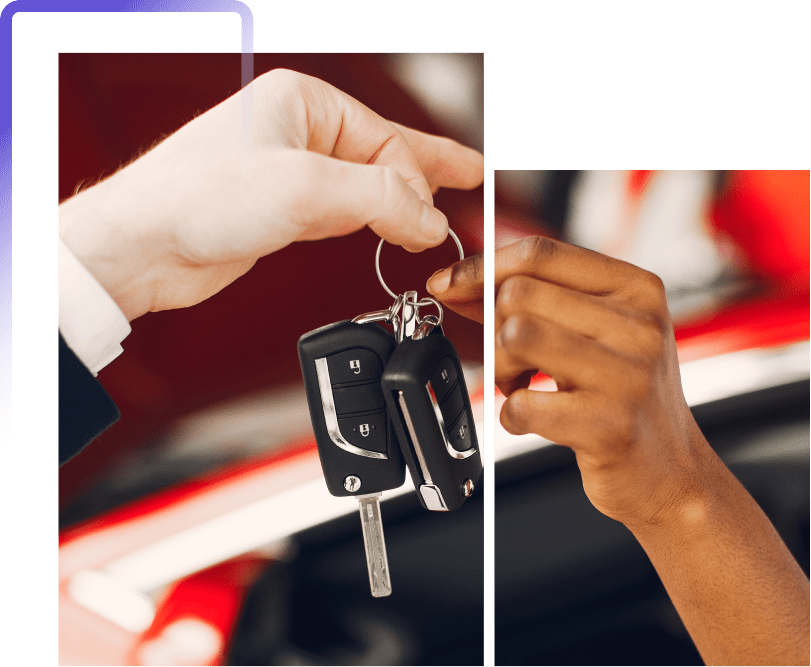 Cars of various categories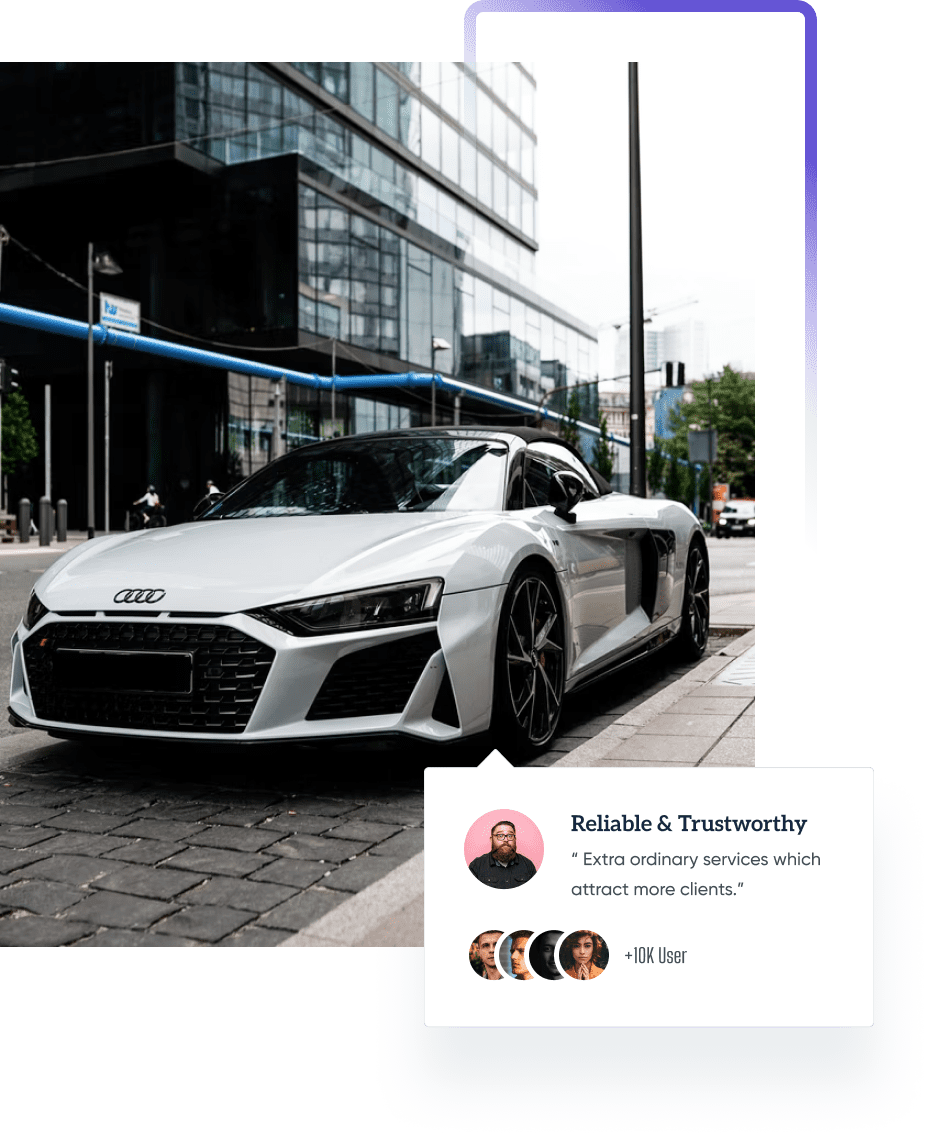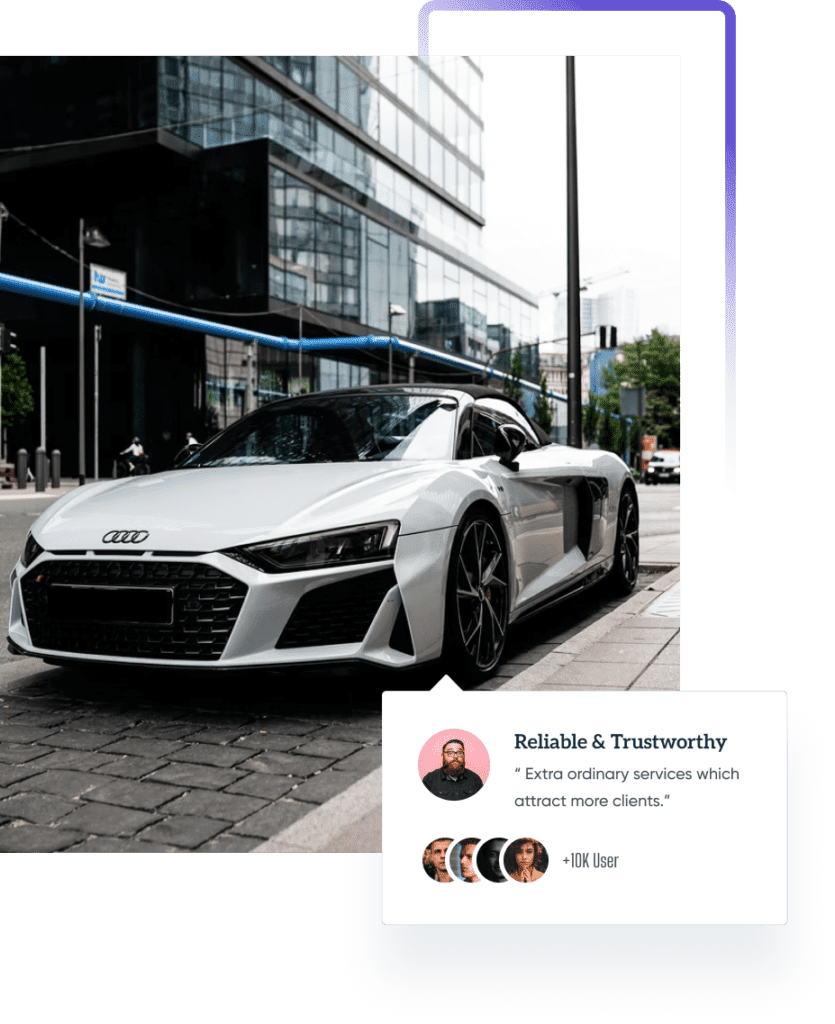 Feel The Best Experience With Our Rental Deals
Are you looking for an incredible sports car rental experience in Houston? Whether you're interested in renting a Lamborghini, Ferrari, Porsche, or all white Rolls Royce, we have the perfect solution for you.
When you want to travel in style, there's no better way to do it than by renting a luxury or exotic car from our collection. With our wide selection of high-end vehicles, we have the perfect ride for any occasion.
Lowest Price Guaranteed
We beat any exotic car rental quote. Our exotic car rental fleet in Houston features the newest and hottest vehicles.

We're The Experts
Our team of experts will help you find the perfect luxury or exotic car to rent for your next special event or vacation.

Complimentary Pick Up & Delivery-
We offer complimentary pick-up and delivery for all of our exotic and luxury car rentals in Houston.

Friendly & Helpful Staff
Our staff is exotic car rental Houston friendly and helpful, and we're always available to answer any query!
Read our testimonials and decide yourself.
"I never thought I would be able to afford Lamborghini for rent in Houston, but your affordable rates made it possible. I had an incredible time driving around Houston and I will definitely be back to rent from you again."
McAllen Colton
"I had the time of my life cruising around Houston in my rented Rolls-Royce. Your service made it so easy and convenient to rent a luxury car for my vacation. I will definitely recommend you to all of my friends."
Reeny
"This was my first time renting a luxury car and it did not disappoint! The ride was smooth and the car was very comfortable. I will definitely be using this service again when I'm in Houston."
Brad Adams
Copyright © 2022. All Rights Reserved